********
Скачать в формате ВВ кода для публикации на форуме
********
-40% + FREE-SHIPPING по коду FFTIME. Цены ниже с учетом скидки.
Faux-Fur Hoodie Parka - $49.19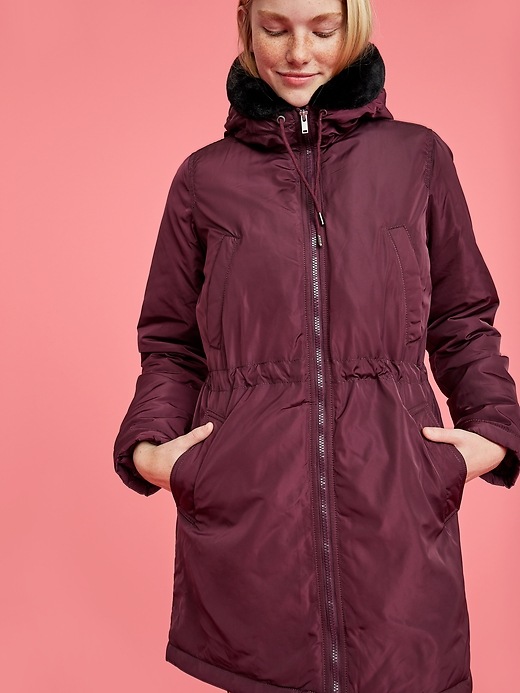 Long Sleeve Dress in Fleece - $14.99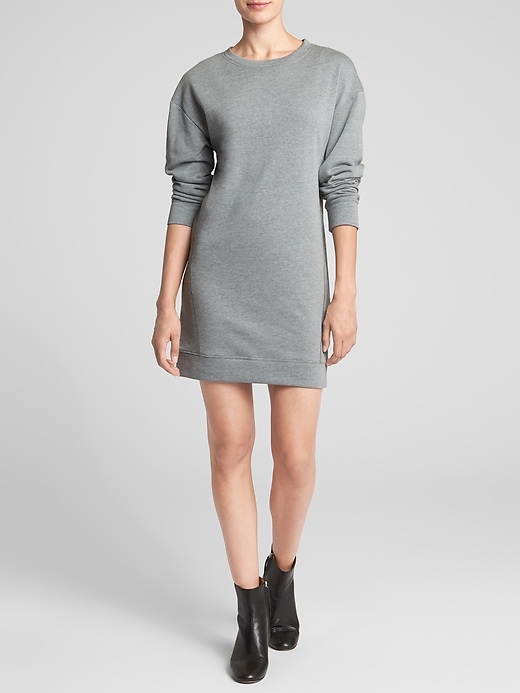 Mix-Stripe Crewneck Pullover Sweater - $16.19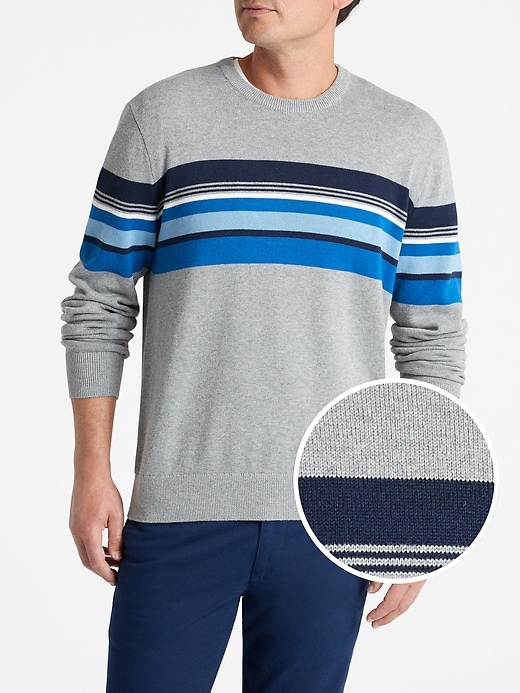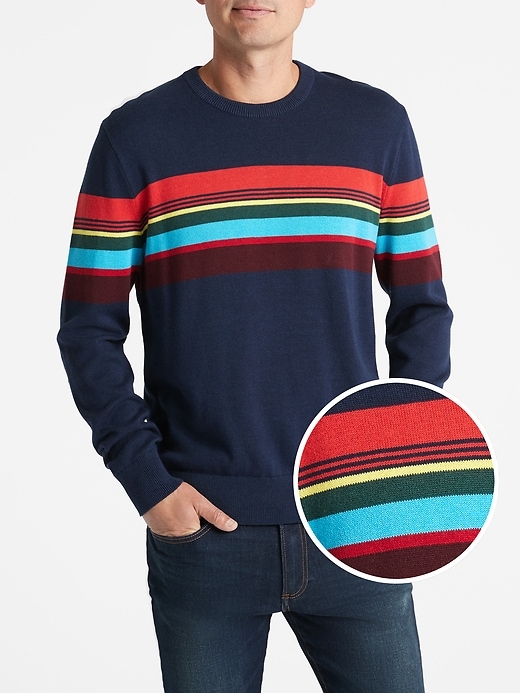 Logo Graphic Zip Hoodie in Fleece - $18.59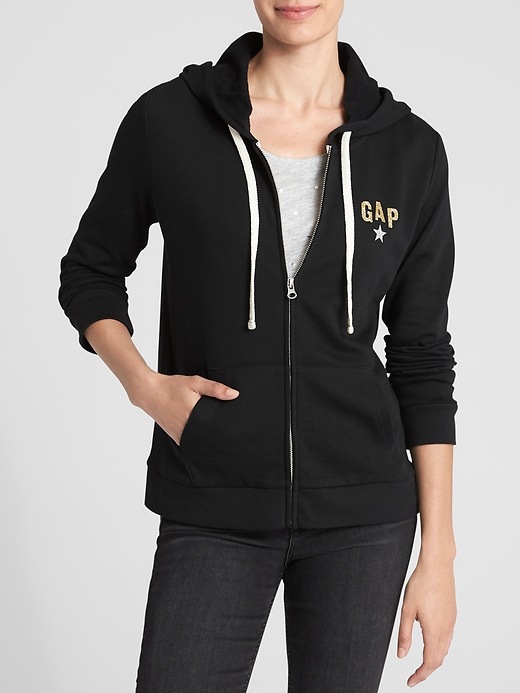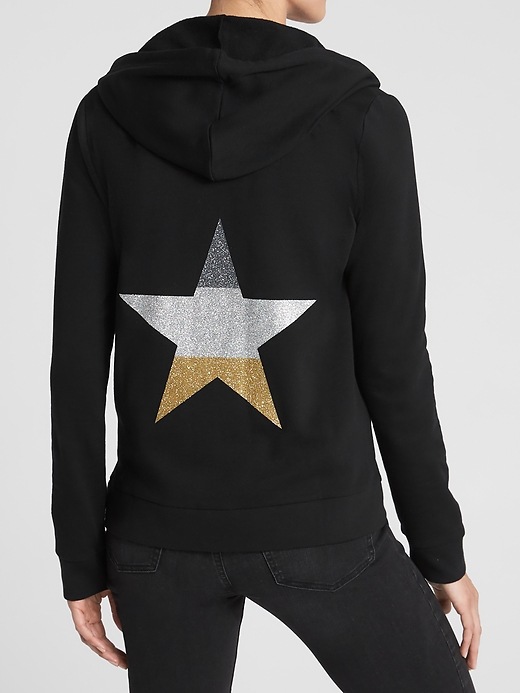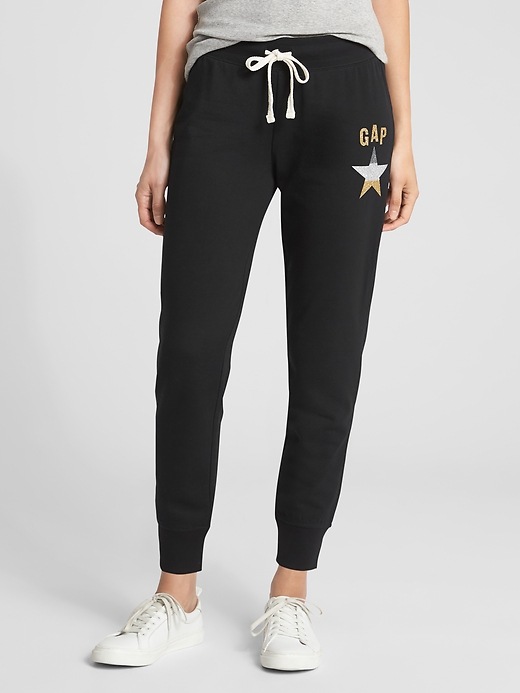 Turtleneck Pullover Sweater in Cotton Blend - $20.39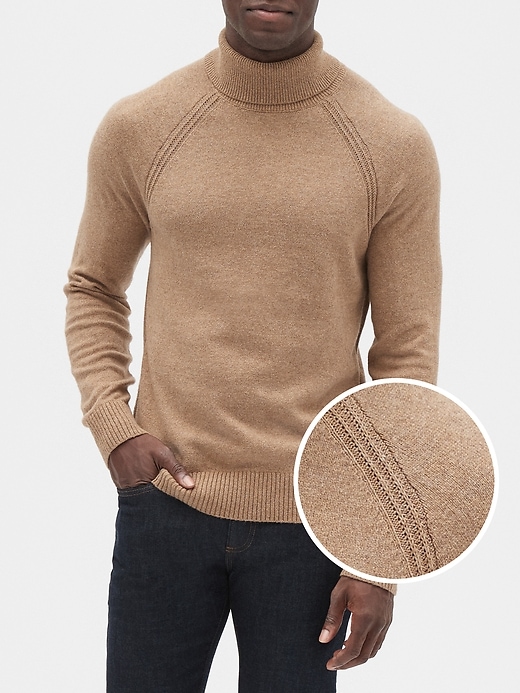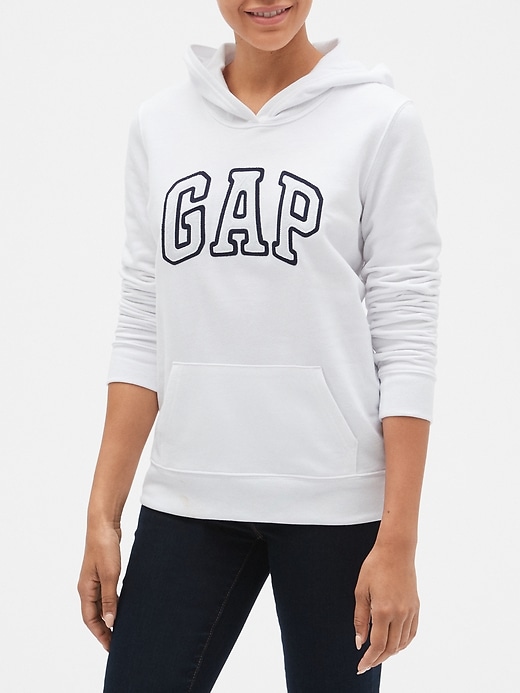 Arch logo fleece pants - $11.99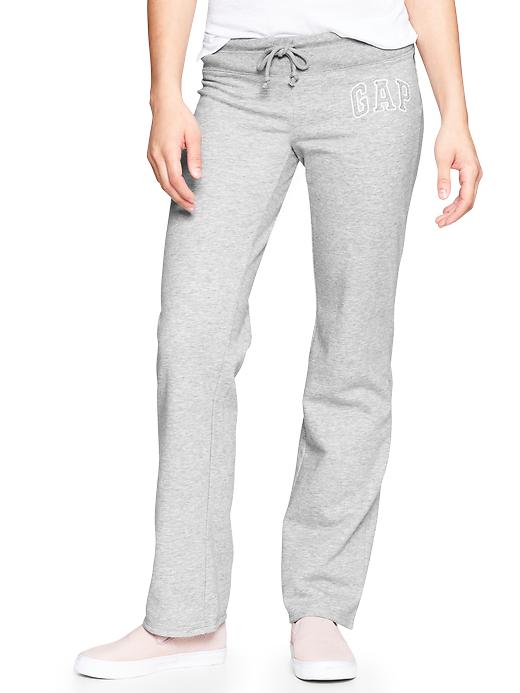 Embroidered arch logo crewneck pullover - $14.99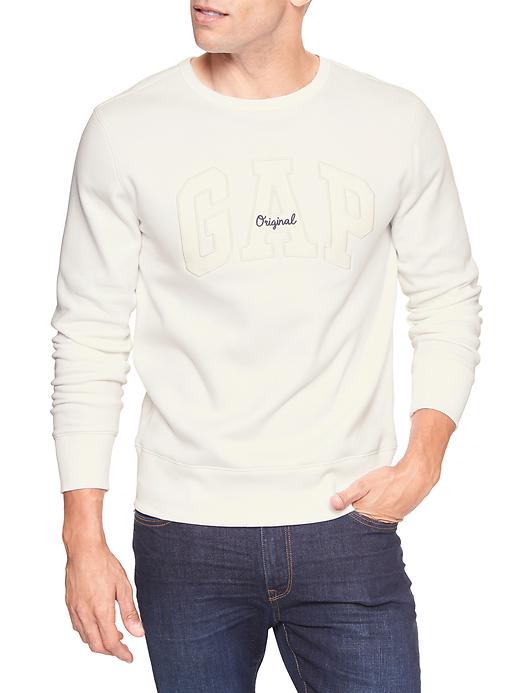 Fair Isle Crewneck Pullover Sweater - $19.99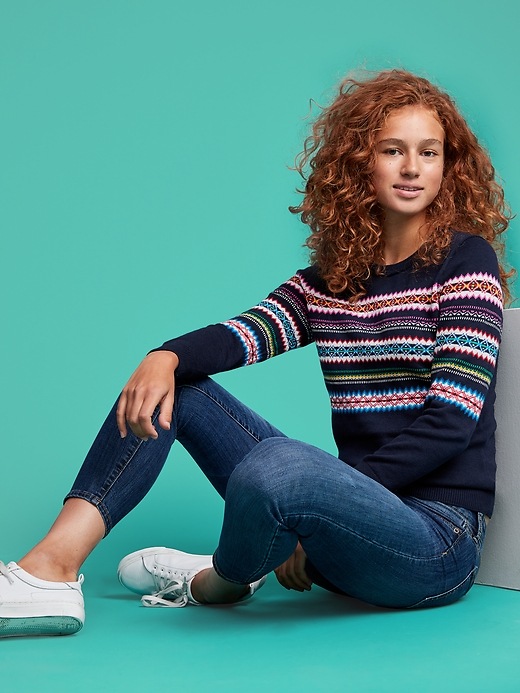 Prices may change without any notice. If you don't see it at the price listed in this post then that means the deal is dead.
This site contains affiliate links and I will be compensated if you make a purchase after clicking on my links. Thank You for the support.